New York Times Op-Ed illustration
Art Director: Matt Dorfman
•••
During the height of the Occupy Movement in 2011, Olivier Zunz wrote an Op-Ed piece about accessible philanthropy and generosity. This illustration recalled the Christmas Seals of the early 1900's, when labels purchased for pennies raised funds that made significant impact on social issues.
Featured in the Communication Arts Typography Annual 2013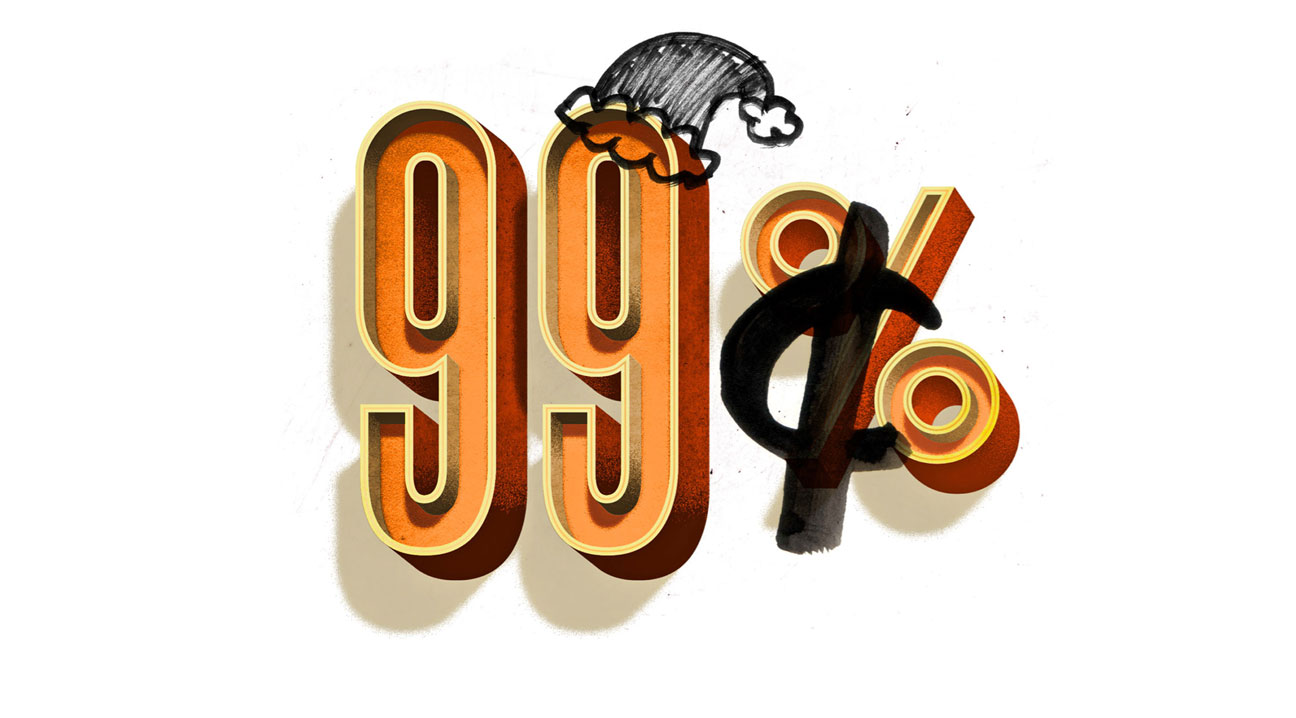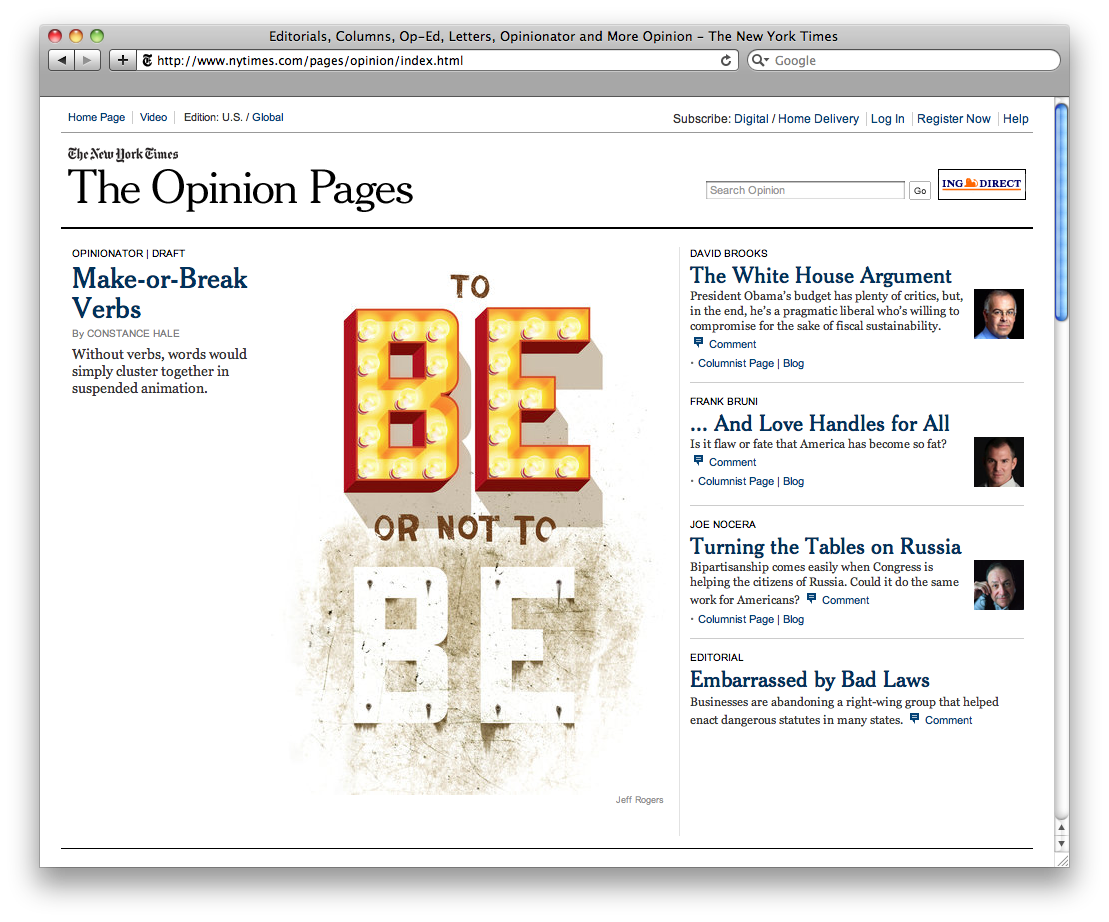 This was another illustration for a piece about verbs also art directed by Matt Dorfman.